Global Aviation Support
MKV Aviation is a well-established, reputed provider of global aviation services and offers overflight clearances, permits, ground handling, fuelling, flight planning, NOTAMS, and charter services. We pride ourselves on fast, flexible and efficient service in a sector characterised by tight deadlines and changing conditions.
Flight Support Services
Overflight Clearances & Permits
Overflight clearances are required in most countries before an aircraft enters their airspace or lands at one of their airports. There are many rules and regulations that we will smoothly guide you through. The procedure in which overflight permits are applied for and issued varies from country to country, some clearances are more difficult to obtain than others, which is where having plenty of experience and contacts within those countries comes in extremely useful.
Wherever you are in the world, we can assist to obtain the necessary permits you require to gain overflight clearance. This includes obtaining Temporary Air Service Permits / Flight Operating Permits / Block Clearances.
Whether you are ferrying an aircraft, if you're a private pilot or running a cargo/passenger charter flight, we aim to remove the stress of obtaining the necessary permits, so that you can concentrate on flying.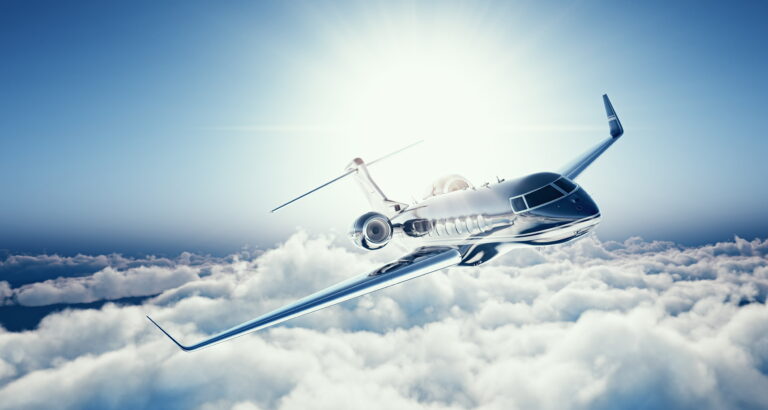 CHARTER
Our worldwide charter specialists will find the perfect solution for your charter requirements.
Flight Support Services
Flight Planning
Flight planning is a service that we provide to all companies and individuals who cannot plan the flight themselves.
With our experienced team, we will prepare the best routing and the shortest flight time for you. We will optimise your flight to the maximum extent and will make sure you get to your final destination in a safe and economically efficient manner.
We provide professional services related to planning of flights to non-traditional and distant destinations where airlines do not usually fly to. We will generate a complete flight plan according to your individual needs and wishes. We are able to flexibly and promptly respond to unusual requirements.
We can also supply Digital Flight Packs (Please request a demo version for your perusal)
NOTAMs
MKV Aviation can provide updated NOTAMs, alerting crew to hazards along their route.
Fuel
Competitive Fuel Rates Worldwide
MKV Aviation provides access to competitive fuel rates worldwide. We can arrange for your aircraft to be met on the apron for refuelling. Our ability to arrange fuel in even the most remote and difficult locations is an ability that places MKV Aviation a cut above the rest.
The greater the uplift volumes, the bigger the savings passed on to our clients. Our credit facility makes it easy for our clients to pay for fuel while en route (Terms and conditions apply).
Please contact us and we will gladly supply you with quotes for your flight, allowing you to budget more accurately.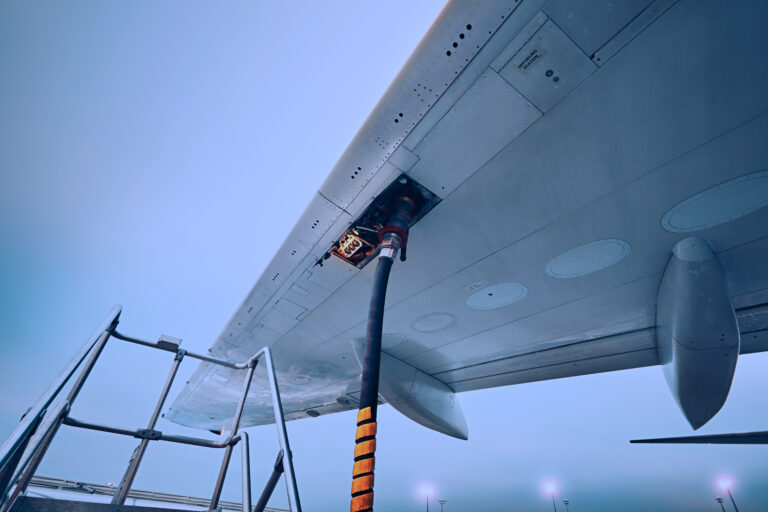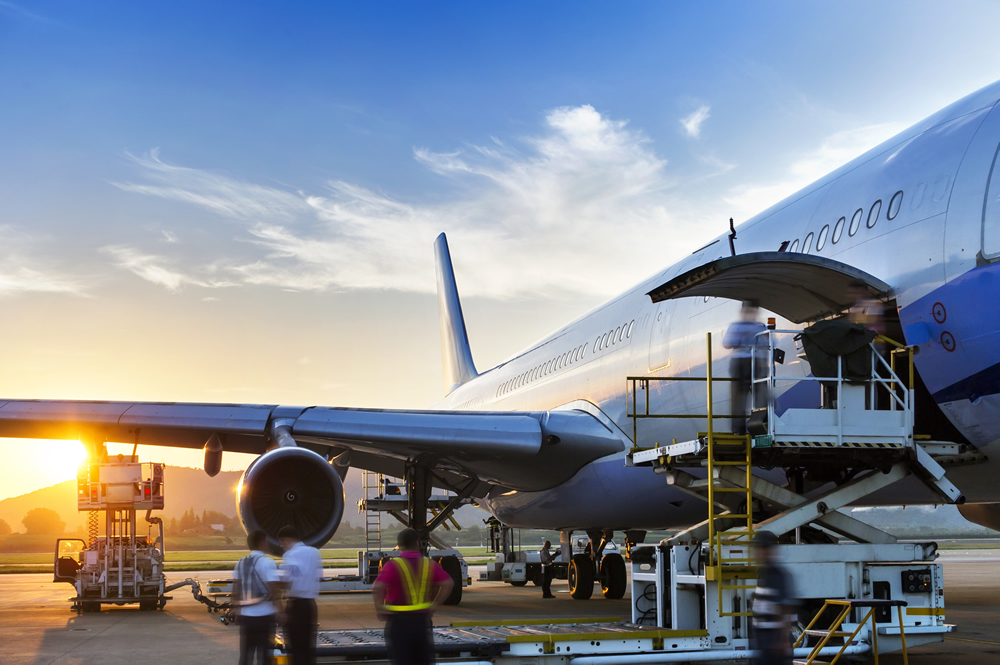 Flight Support Services
Ground Handling
MKV Aviation provides ground handling services for private jet operators. Ground handling operations encompass all the services necessary from the time an aircraft lands to the time it takes off again. Our ground handling agent activities includes ramp and passenger services, such as hotel, transport and security arrangements.
Tell us your requirements and one of our experts will make contact with you.
Our expert staff are here to help you, 24/7/365!
Enquire Now