Overflight Clearances
Swift, Safe and Reliable Services
MKV Aviation is a specialist general aviation company based in Johannesburg, South Africa. Launched in 2005, we specialize in tailor made services for aircraft owners and management companies, focusing on obtaining overflight and landing permits worldwide.
Besides facilitating overflight / landing clearances for all types of private aircraft, we also offer flight operations support, flight planning, fuel, ground handling services and much more to the general aviation community.
Our team of dedicated aviation specialists' are well versed in assisting all aircraft operators and owners with their specific aviation requirements. They also understand that confidentiality is inherent to certain activities, such as private jet charters. Safety, security and confidentiality are the guiding principles of all our services.
We attach great importance to long-standing business relationships with clients, colleagues, suppliers and partners and are continually expanding. We are proud that so many private jet operators, acknowledge the excellence and reliability of our services.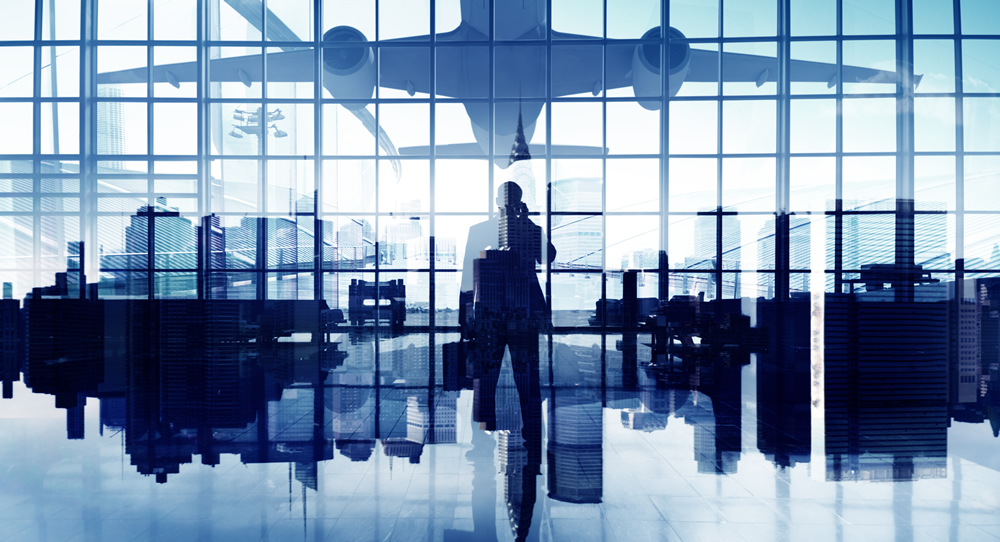 Our Benefit
Making use of MKV Aviation's assistance you can always be sure of:
Honourable and Unfailing Agents