Your Vision. Our Mission.
Corporate Aviation Services with Global Coverage
Our Services
Extensive Range of Flight Services
We pride ourselves on fast, flexible and efficient services in a sector characterised by tight deadlines and changing conditions.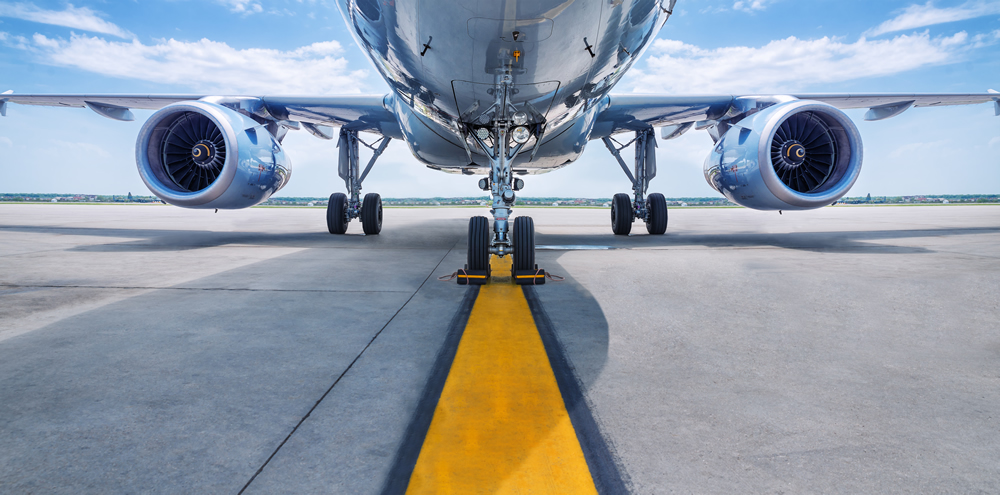 Permits
Obtaining Temporary Air Service Permits / Flight Operating Permits / Block Clearances.
Flight Clearances
Obtaining Landing and Over Flight Clearances (World Wide).
Ground Handling
Assisting with all Ground Handling Arrangements.
Fuel
Set up and confirmation of fuel arrangements.
Charter
Our worldwide charter specialists will find the perfect solution for your charter requirements.
About MKV Aviation
Providing First Class Flight Support Services
Private Jet Operators rely on MKV Aviation for Full Service Aviation Support. We specialize in tailor made services for aircraft owners and management companies.
Our Promise
Vision Statement
We endeavor to provide each of our valued clients, large and small, with service excellence, right from initial contact to final invoice.​
To promote long term partnerships with our clients by offering ever increasing and far reaching services .
To offer a transparent business process where our clients feel satisfied to pay for quality services.​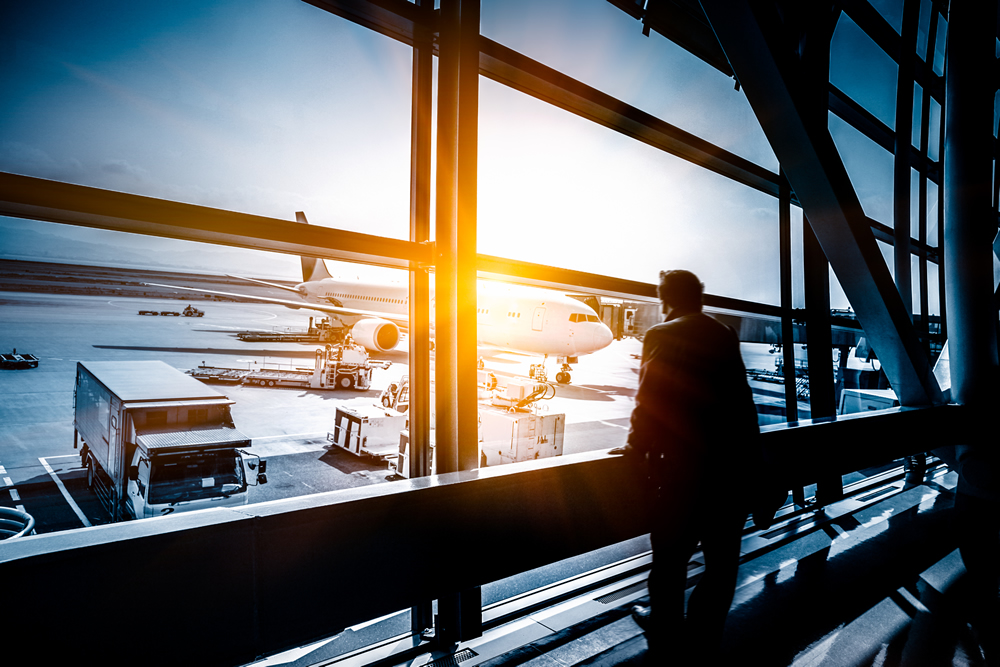 Tell us your requirements and one of our experts will make contact with you.
Our expert staff are here to help you, 24/7/365!
Enquire Now